BLENDSCAN SERIES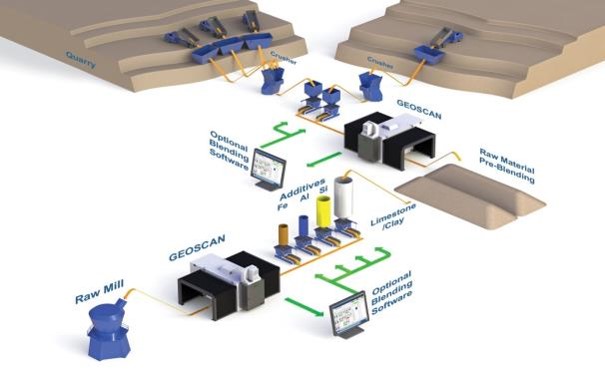 BLENDSCAN softwares are used to automate and optimise quality control of conveyed materials.
In conjunction with our GEOSCAN-C or COALSCAN 9500X PGNAA analysers, these softwares will help you minimising any variation in the material quality being sent to the stockpile, yard or mill.
"Significant value added is evident as a result of the installation of process control analysers"
Moodley and Minnett SAIMM 2009