Cement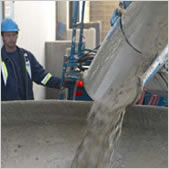 The creation of the optimal process control solution is a complex problem.
In today's cement industry, where the variables have increased, so too has the difficulty in finding the ideal solution.
After extensive conversation with our clients, Scantech's solutions are individually designed to address our client's exact needs.
Our solutions are provided through specialised services which include:
Project Engineering Services- comprehensive engineering support for the installation and start-up.
Turnkey Installation Service – complete installation and commissioning of the equipment and control system
Product Support Service – post warranty service that include remote access and diagnosis for calibration maintenance, software upgrades and personal visits by experts
After Sales Support Service – world class after sales support through our network situated worldwide
Product Training – onsite training provided to plant personnel on operation and health and safety as part of our scope of supply.
Related Products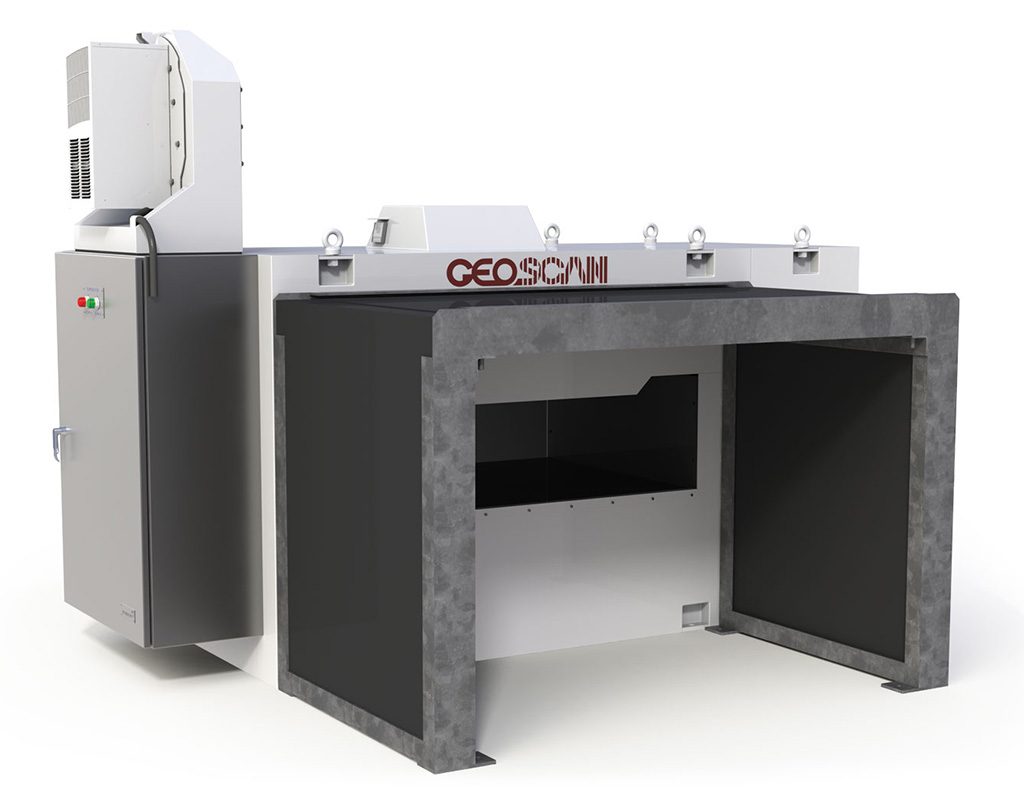 GEOSCAN
The GEOSCAN is an On- Belt Elemental analysis system for monitoring bulk materials such as limestone and iron ore. It can be used on a very wide variety of applications, with automatic bed ...
"Homogeneous fuel is a key parameter for ensuring high levels of efficiency when burning coal"
Norbert Spennrath Kima Echzeitsysteme, World Coal July 2012