Steel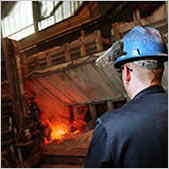 Scantech process control solutions are vital to cost reduction in the steel making processes. At Scantech we believe that less means more. Less problems means more productivity. Less risk means more results. Less variability means more control. Less waste means more final product. Less downtime means more profit. Less time to get a return on your investment, means more on your bottom line, more quickly.
The CM100 gauge combined with the C-scan display system are an important tool in iron making, providing real time analysis of the dry weight of coke prior to entering the blast furnace. This enables improvements in blast furnace efficiency.
The consistency of sinter composition can be controlled through the application of a Geoscan-M. The basicity is a key quality parameter that can be improved through controlled blending of iron ores with limestone. This process can be automated for maximum effectiveness.
Scantech's process control technology can supercharge your plant productivity and give you powerful business solutions to significanty cut your costs and deliver ever-greater efficiencies. As well as providing a working day free of malfunctions, downtime and lost productivity.
Related Products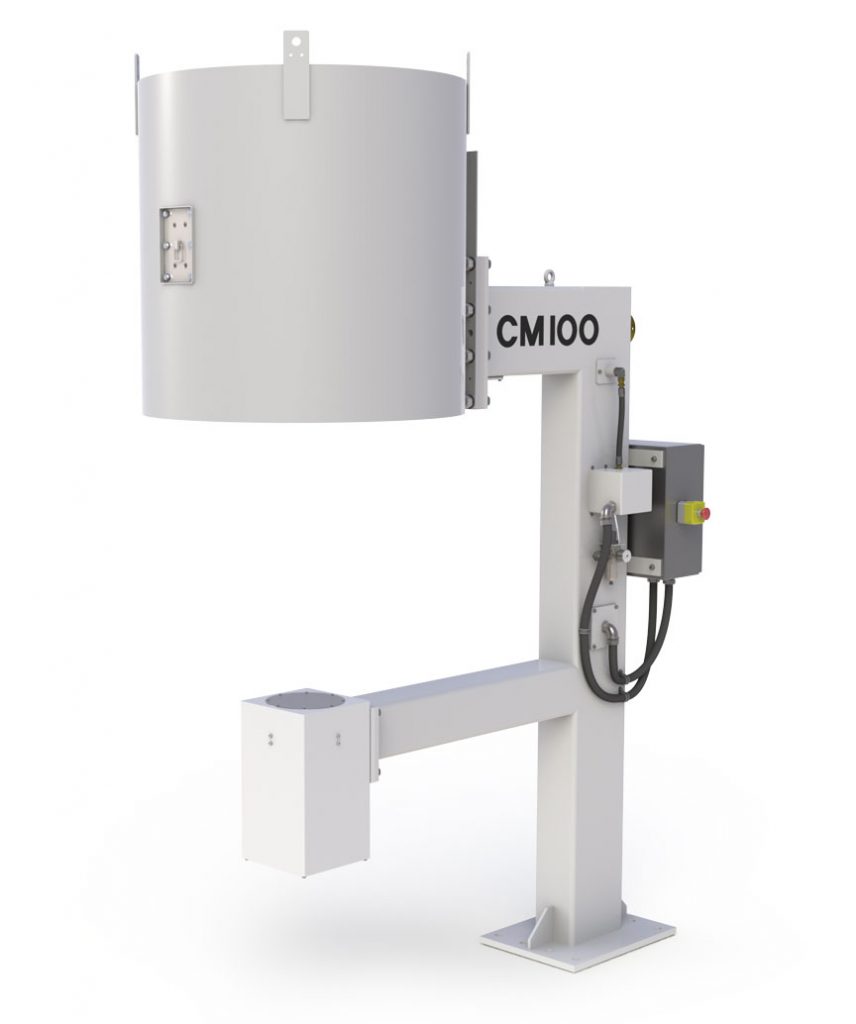 CM 100 conductive material moisture analyser
The CM 100 Conductive Material Moisture Monitor is a direct, on-conveyor monitor for measuring moisture in conductive materials. It is particularly suited to measuring the moisture content of ...
"Significant value added is evident as a result of the installation of process control analysers"
Moodley and Minnett SAIMM 2009