NATURAL GAMMA 1500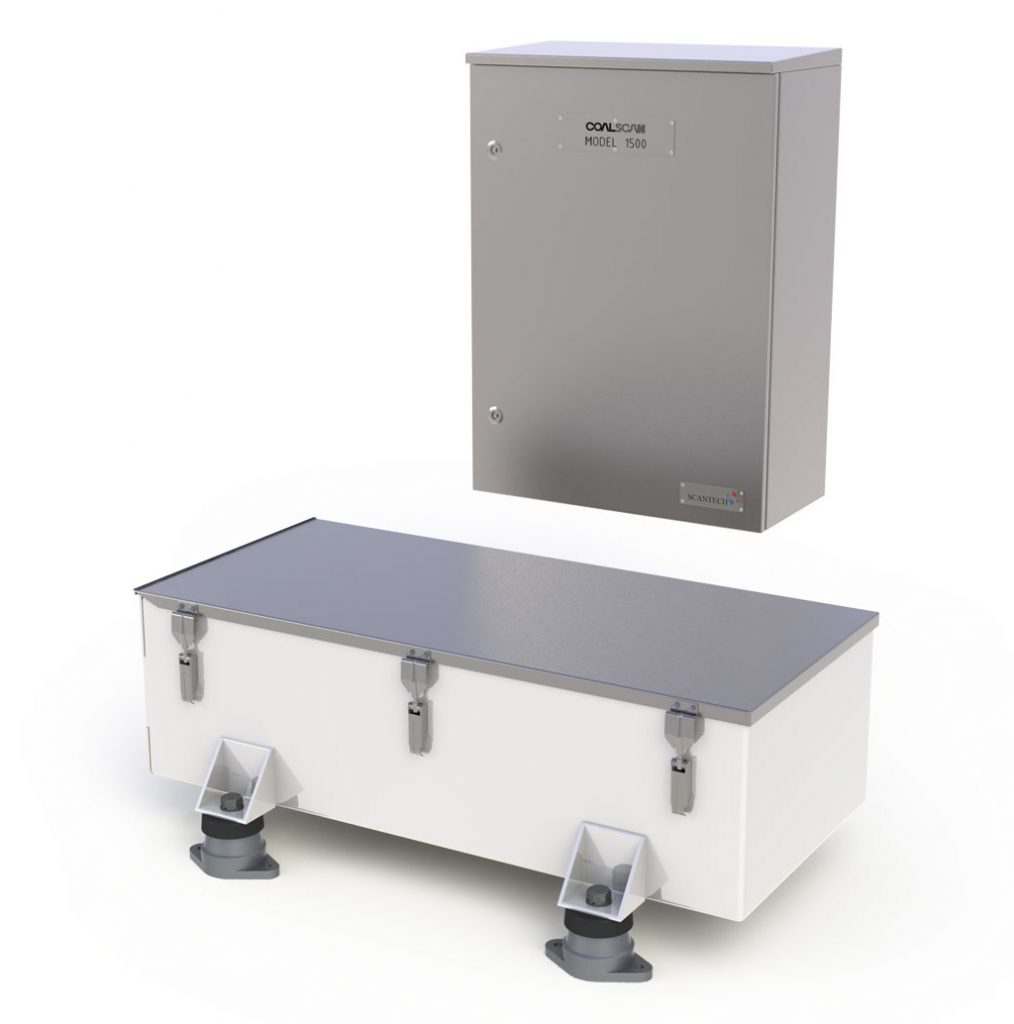 This analyser is an economical on-line ore quality monitoring system which is easily installed directly under production conveyor belts. The system does not contain any nucleonic sources and therefore does not require site to obtain a radiation license for its use.
The analyser uses the natural radiation signature of the material and known correlations with the composition to derive ore quality information.
The major features of the Natural Gamma 1500 include:
Easy installation and simple operation
No radiation sources – no requirement for licensing
Underbelt configuration – suitable for coarse ore and high tonnage applications
Fully automatic operation – no operator intervention required
No mechanical moving parts – low maintenance costs
Automatic electronic stability checks – drift free performance
No operational upper limit to particle size or conveyed bed depth
Flexible system interface to suit specific site requirements
Non contact technique – no high wear components
Superior total cost of ownership
Designed for long product lifecycle
""The economic benefit gained from use of the Coalscan on-line ash monitors in most cases results from control of mining and plant operations closer to the required specification ash content. A number of independent studies have estimated the benefits of on-line ash analysis to average more than A$500 000 per year per installed gauge.""
csiropedia.csiro.au March 2011